RED LETTER DAYS - jessica whitaker preset pack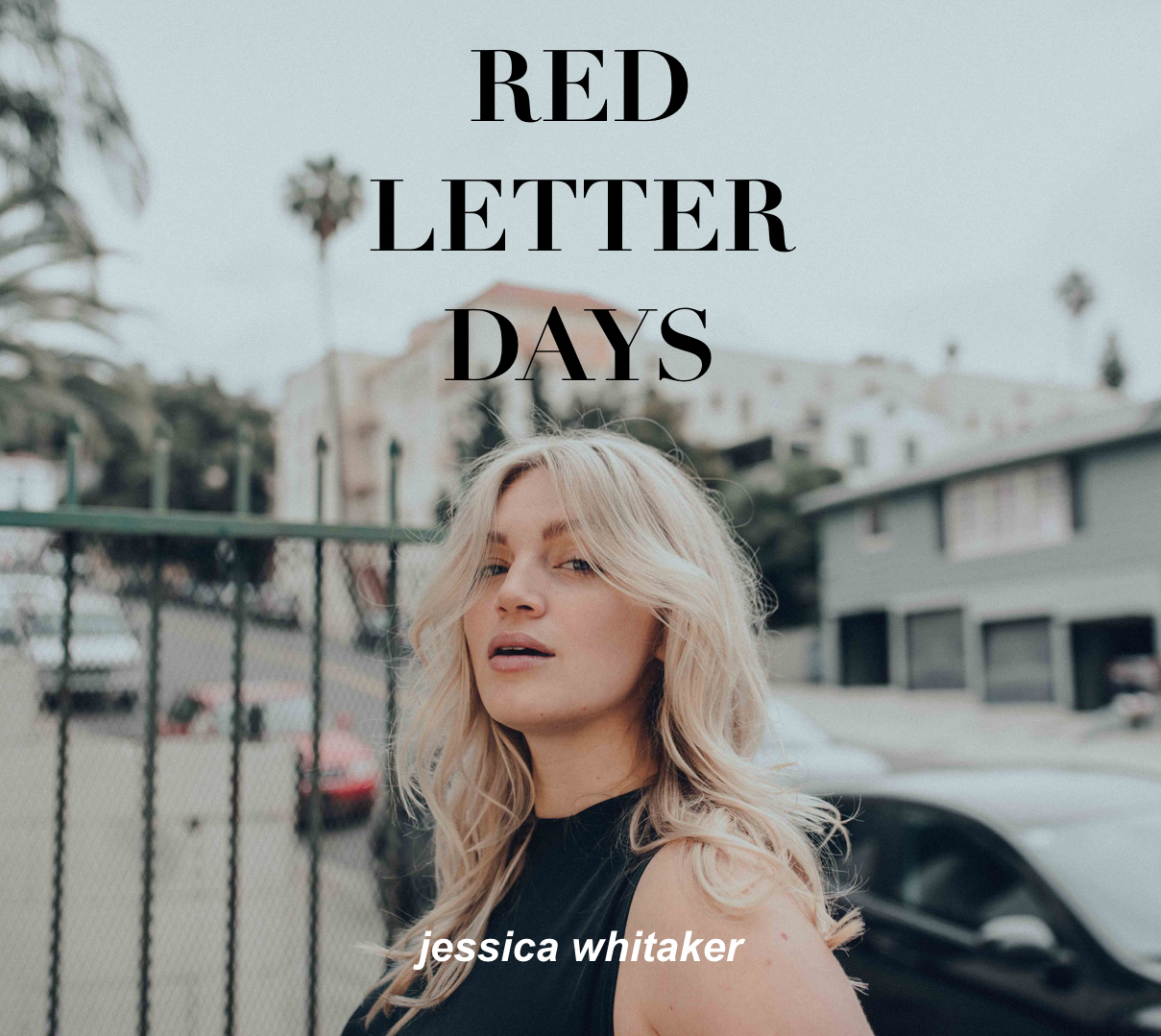 RED LETTER DAYS - jessica whitaker preset pack
RED LETTER DAY: noun, a day that is pleasantly noteworthy or memorable.
it might be your first trip to europe, it might be the day you said 'i do', or when you got into your dream school, or a three-day weekend with your cat, couch, and 'gilmore girls' re-runs. whether it's your wedding day or a wednesday, i believe we have the power to turn any moment into a red letter day!
we bring our cameras in expectation of capturing the best moments of our lives. highlight your images with my first-ever preset pack, featuring 3 color presets and 1 black and white; i can't wait for your to try my rose-tinted glasses on your photographs. if you share on social media, be sure to use the hashtag #jessicawhitakerpresets so i can follow along! scroll to the bottom for before and afters, video editing tutorials, and to see how the community is using the pack!
Intended to be used in Adobe Lightroom on RAW files. You can use these on iPhone, jpg images as well but it might require additional tweaking. Download on computer. All sales final. Please be sure to download within 24 hours as the download link will expire after that. No re-issue of prests
FRIDAY | before + after
a warm and rosey vapor that will give your images a dreamy hue. my personal favorite and the original of the pack, friday is low-key and a little more mellow, just like the hour in-between work and dinner at home while gearing up for an exciting weekend ahead.
SATURDAY | before + after
a bold punch of color for the most energized day of the weekend. a smokey blue overlay that is perfect for the moments in life that require multiple exclamation points.
SUNDAY | before + after
a cool toned preset inspired by a mellow sunday afternoon. think of it as the cooler (no pun intended), older sister of the bunch.
MONDAY | before + after
a moody black & white filter that truly describes a monday at work after a weekend of play.